The government's rule tightening for reverse mortgages has opened a window for new proprietary reverse mortgages. While the HECM does meet the needs of most borrowers, in the past it has left out a significant portion of the higher net worth market — until now.
The HomeSafe Select™ is a new non-FHA, adjustable rate reverse mortgage that is available for properties valued up to $10 million, with loan proceeds as high as $4 million. With a HECM, borrowers must pay a mortgage insurance premium which is 2% of the home value and annual mortgage insurance premium of 0.5% of the balance on the mortgage.
Borrowers can draw down 25% of the loan proceeds at closing, with the remainder of the funds available as a line of credit. The lender charges origination fees from $2,500 to $8,000. The fees are based on the maximum amount for the loan; 2% for the first $200,000 and 1% for the remaining amount over $200,000.
Why some financial advisers like reverse mortgages
A reverse mortgage can help clients pay down their existing mortgage and free up cash each month. Clients might use the money to consolidate debt, make home improvements or pay for necessary expenses such as long-term care.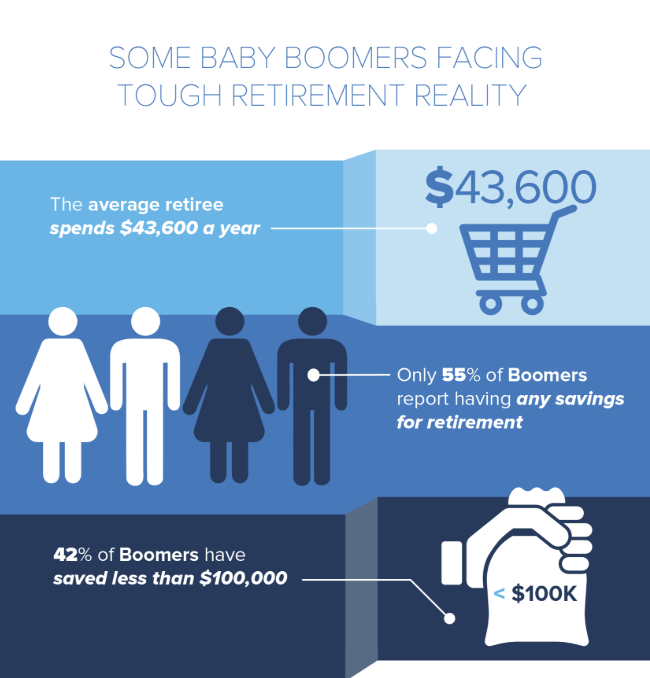 Increasingly, financial advisers are recommending reverse mortgages for retirees. If using the equity in thier home will enable clients to travel or live where they want to live and not spend the whole retirement stressing about running out of money, it's really a wise use of the equity.