Welcome to PCL Financial Group!
We are a full-service lender with an experienced staff offering expertise in every area of mortgage lending, from purchase and refinance to reverse mortgages, construction, and commercial property lending.

We offer a full range of mortgage resources and provide you with the right loan for your unique needs.
WE C.A.R.E.
Create A Referable Experience
Relationships
We are consultants. The Mark Klein team is attached to the relationship – not the outcome. We will advise on what is best for our clients and their family. Our team will always provide value first.
Communications
We are excellent negotiators – we are experts at managing and communicating with the many moving parts of a transaction.
Expertise
The Mark Klein team consists of experts who help their clients manage fears and expectations better than others.
Focus
We focus our approach of PRE-underwriting and structuring each transaction upfront using our financial knowledge and expertise. We will provide a Frictionless experience.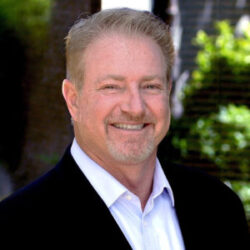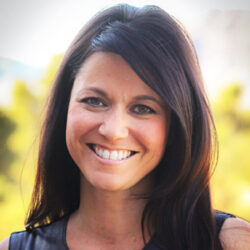 Pattye Zeto
VP, Client Relations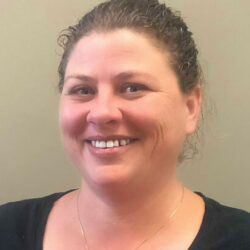 Kelly Smith
VP, Sales Support
Sean Nowak
Senior Loan Officer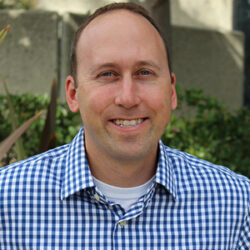 Josh Lampel
Senior Loan Officer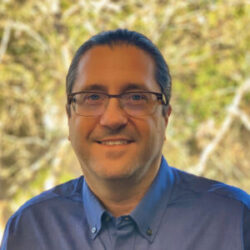 Kevin Gusinow
Senior Loan Officer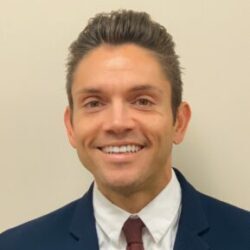 Marcos Morales
Loan Officer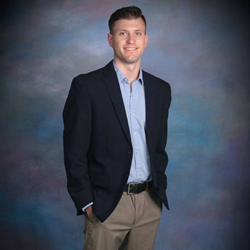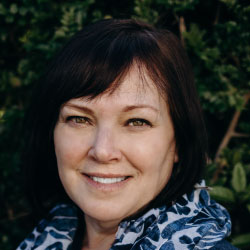 Nina Ericksen
Reverse Mortgage Specialist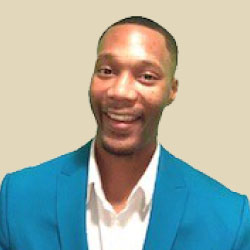 Exavier Hamilton
Reverse Mortgage Specialist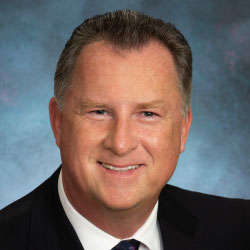 Doug Perry
Branch Manager Sr. Home Loan Strategist
Direct: 425-453-6669
Licensed in WA, OR, AZ & CA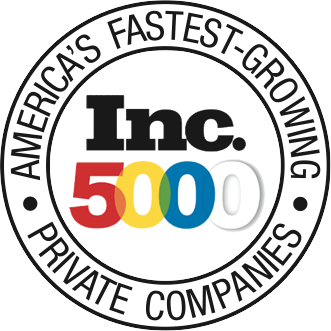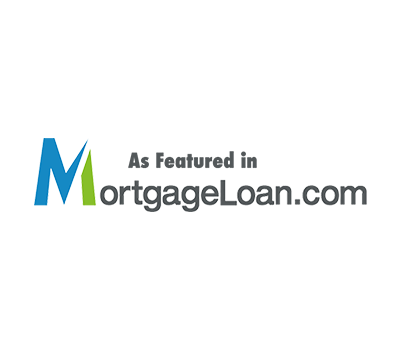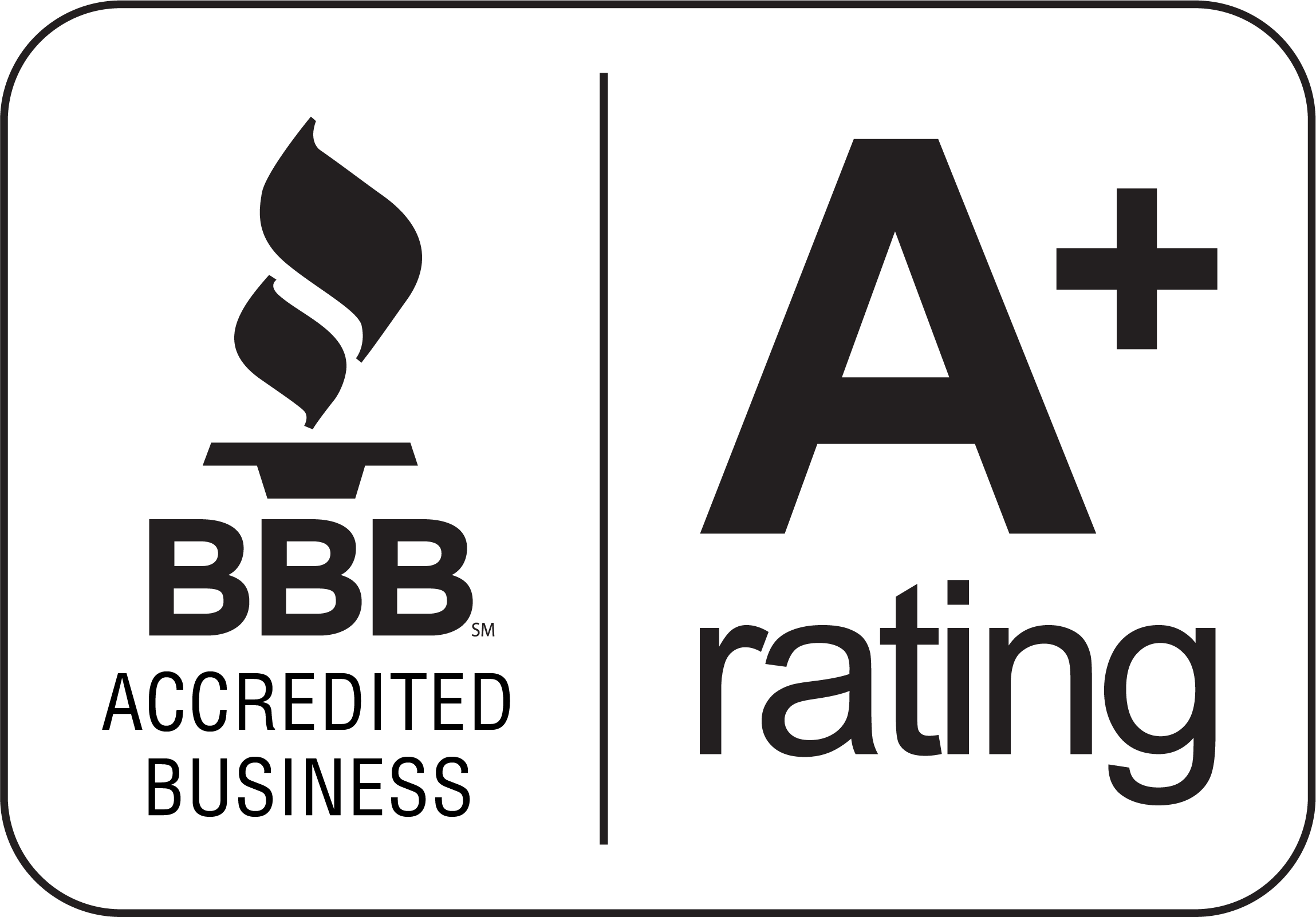 Contact
Get In Touch
We're ready to get started and answer any questions you might have!